Berbagai Seri dan Harga EURO VFD Inverter Motor untuk Mengatur Kecepatan Mesin Elektronik Industri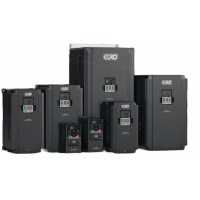 EURO Inverter adalah suatu alat yang digunakan untuk mengendalikan kecepatan motor listrik (AC) dengan mengontrol frekuensi daya listrik yang dipasok ke motor. Inverter motor VFD (Variable Frequency Drive) EURO memiliki 3 series, yaitu EIC untuk kebutuhan light duty, EIS untuk standard medium duty, dan EIA untuk aplikasi heavy duty. Penjelasan terkait ketiga seri EURO Inverter, panduan wiring, dan proses instalasi tersedia pada katalog masing-masing seri produk.
EURO INVERTER EIC SERIES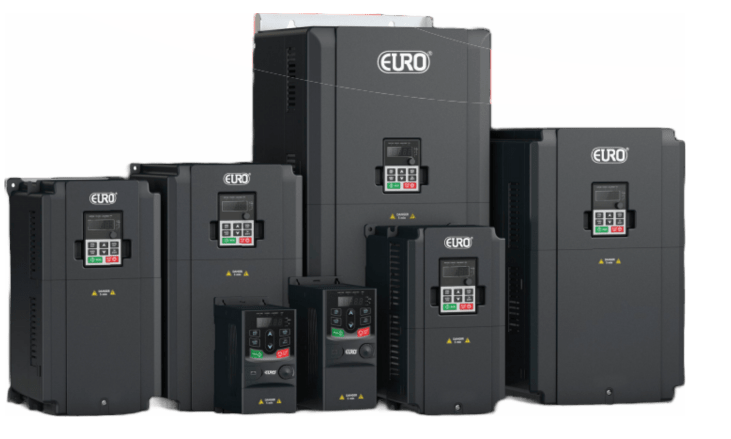 EURO Inverter EIC Series merupakan VFD Inverter motor untuk kebutuhan light duty (aplikasi yang tidak terlalu berat), terdiri dari EIC-S untuk tegangan input 220V 1 fasa (single phase), dan EIC untuk tegangan input 220V 3 phase.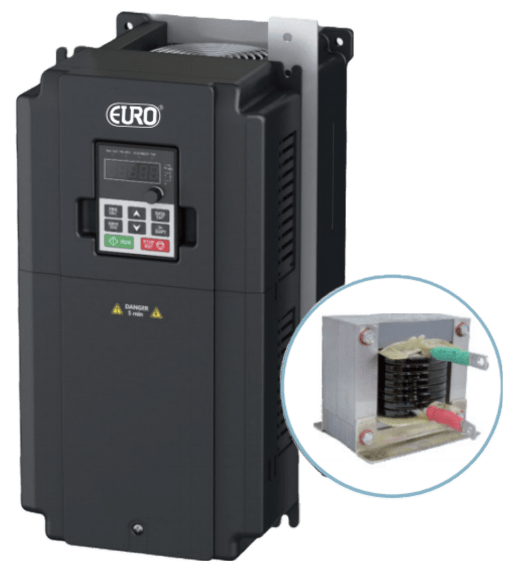 APLIKASI EURO EIC
Inverter motor VFD EURO seri EIC dapat diaplikasikan untuk mesin tekstil, mesin pengolahan makanan, mesin pengolahan plastik, kebutuhan mesin percetakan dan pengemasan, pabrik pengolahan sumber daya alam, dan lain sebagainya.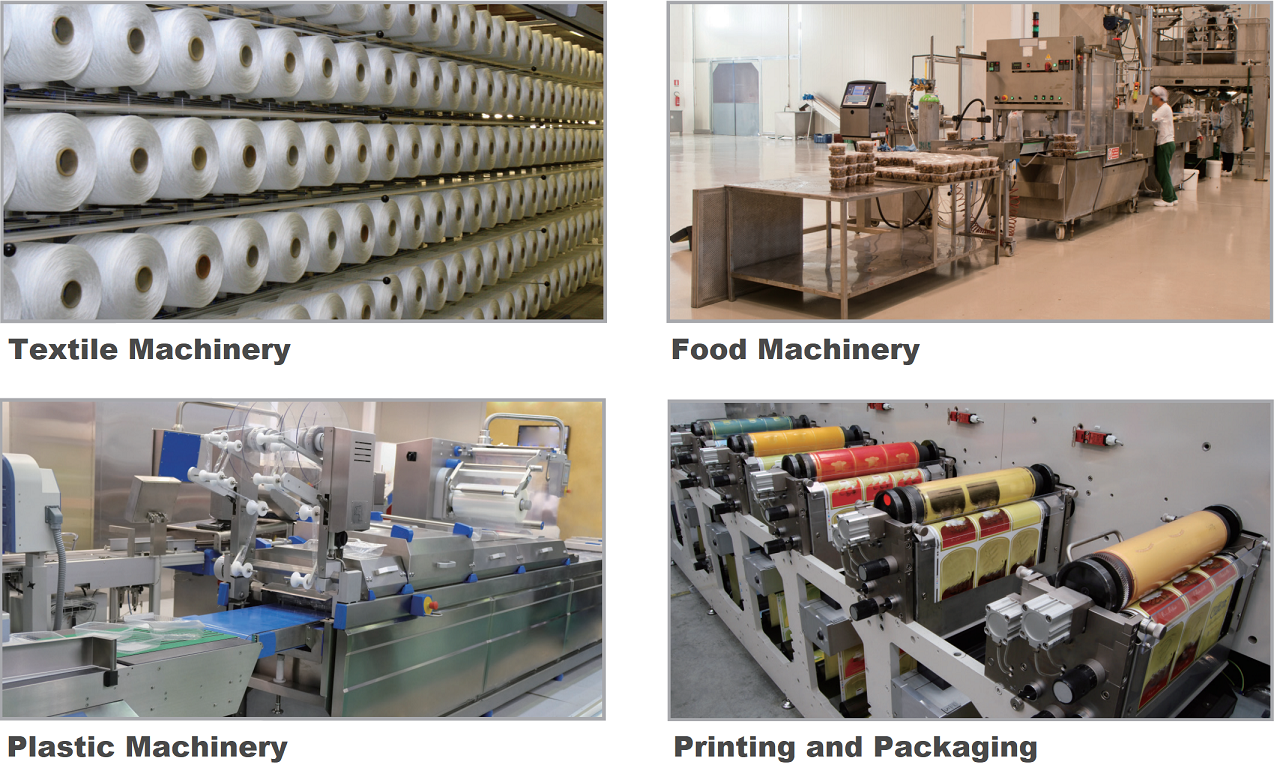 HARGA mulai: Rp 1.400.000
EURO INVERTER EIS SERIES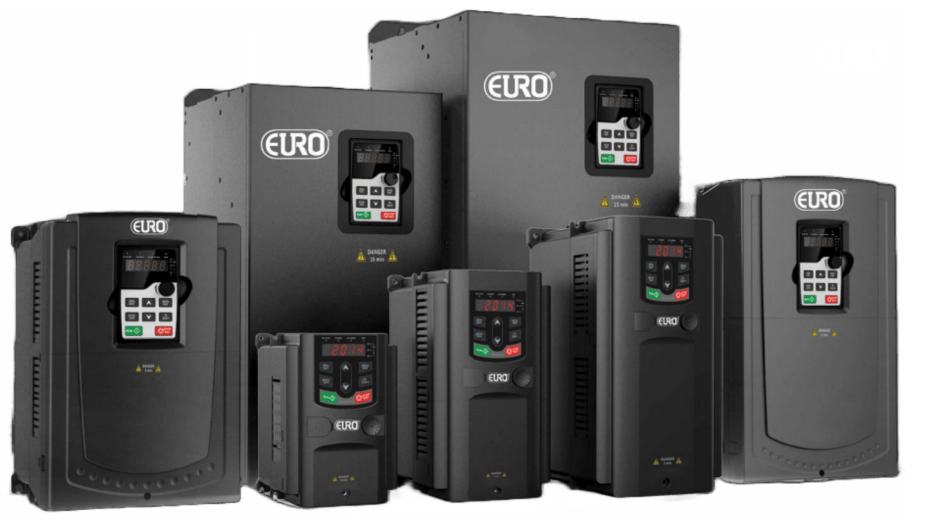 VFD Inverter Motor EURO EIS Series merupakan type standard untuk kebutuhan Medium Duty (type yang bisa di gunakan di light duty atapun medium duty). Seri EIS Inverter EURO ini digunakan untuk motor dengan tegangan 380V 3 phase.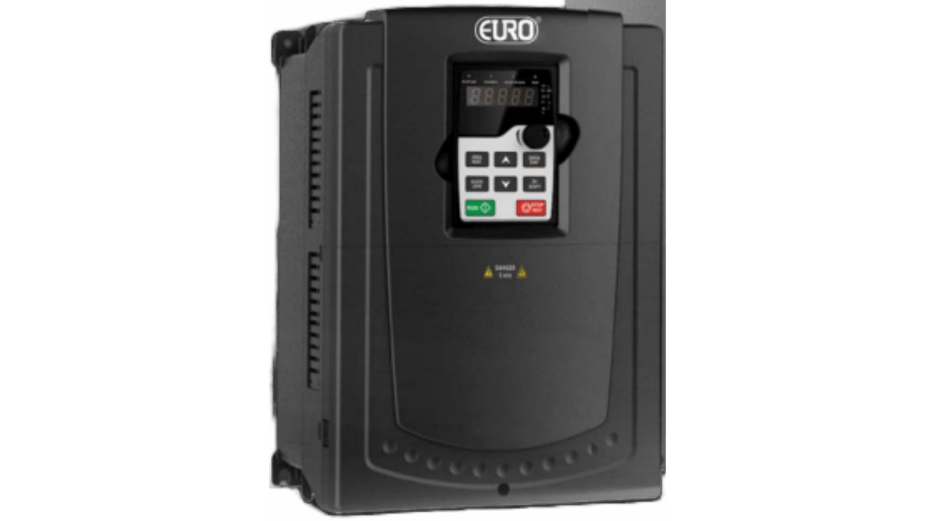 APLIKASI EURO EIS
EURO Inverter EIS Series digunakan untuk kebutuhan mesin kompresor udara, industri perminyakan, penyedia air dan mesin pemanas, mesin produksi plastik, dan mesin dengan tipe medium duty lainnya.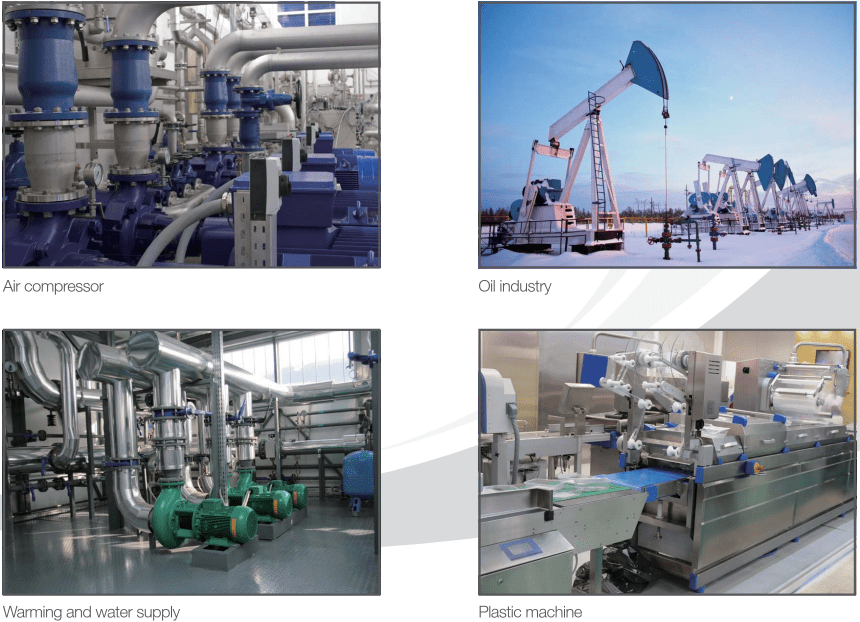 HARGA mulai: Rp 2.200.000
EURO INVERTER EIA SERIES
EURO EIA Inverter Motor merupakan jenis VFD (Variable Frequency Drivers) untuk kebutuhan heavy duty, yaitu mesin yang bekerja dalam intensitas waktu yang lama, bahkan 24 jam dalam sehari. Seri EIA ini sangat direkomendasikan untuk motor mesin yang menggunakan encoder. Inverter seri ini digunakan untuk motor dengan tegangan 380V 3 phase.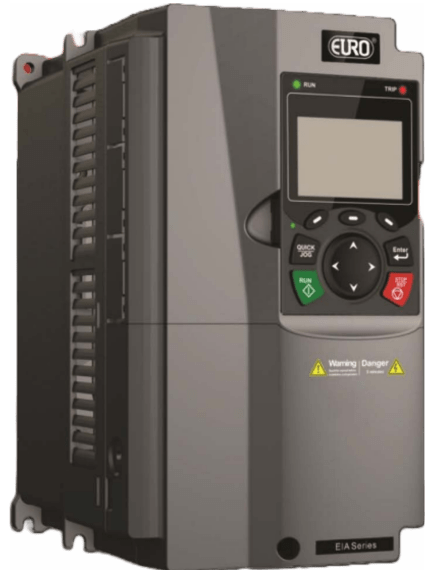 APLIKASI EURO EIA
Aplikasi EIA Inverter dapat untuk berbagai jenis peralatan mesin seperti bor (Driling Machine), mesin bubut (Turning Machine), gerinda (Grinding Machine), mesin penggiling (Milling Machine), mesin pengolah logam (Metal Processing Machine), mesin tekstil dan percetakan (Textile and Printing Machine), mesin makanan dan pengemasan (Food and Packaging Machine), mesin berjalan/sistem ban berjalan (Conveyor Machine) seperti lift, eskalator, Hoist Crane, dan lain sebagainya.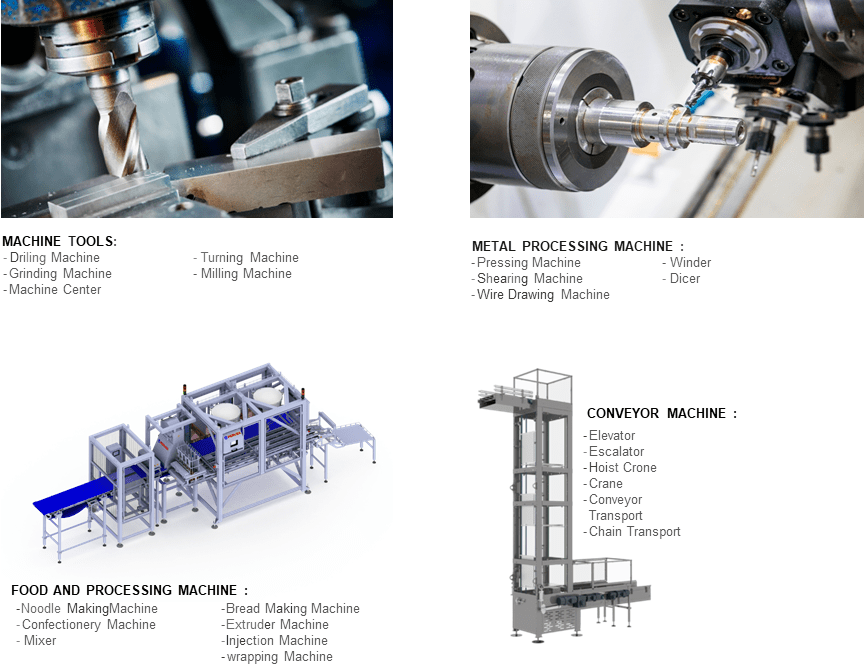 HARGA mulai: Rp 3.500.000
TESTIMONI PEMBELIAN DI TOKOPEDIA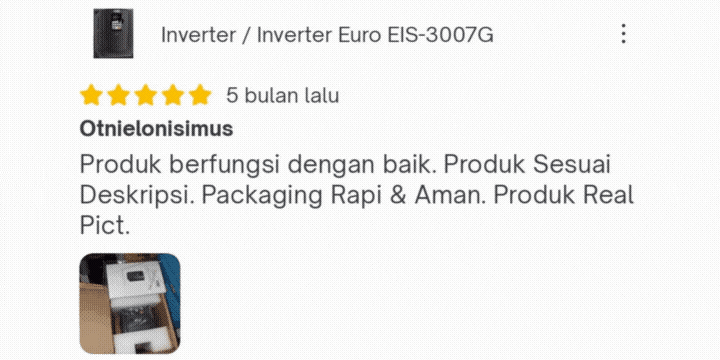 Untuk pembelian melalui Marketplace, silakan kunjungi toko kami dengan klik gambar dibawah ini :


Noted : Harga di Marketplace mungkin berbeda, karena terdapat biaya admin dan lainnya.